Iconly
Ruby on Rails 5 engine that stores SVG and generate your web font icons.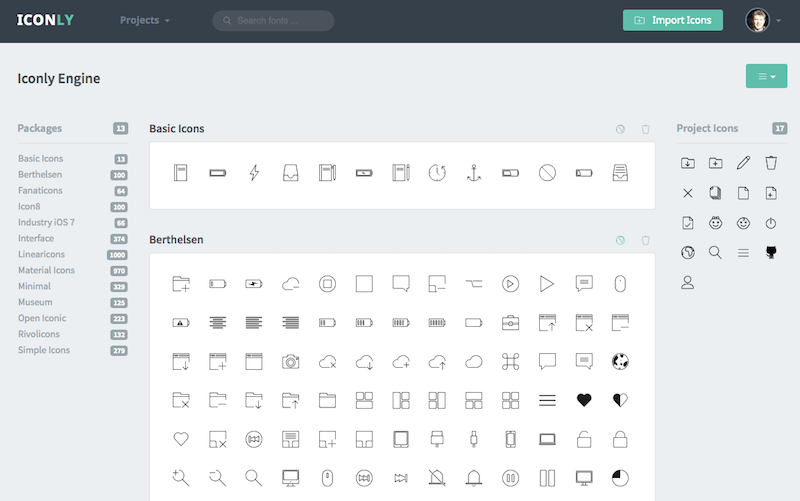 Tabular
Populate tables with data from the server using JavaScript; includes sorting, and pagination.
Caret
Caret, an online tool to generate CSS for building your own customized carets.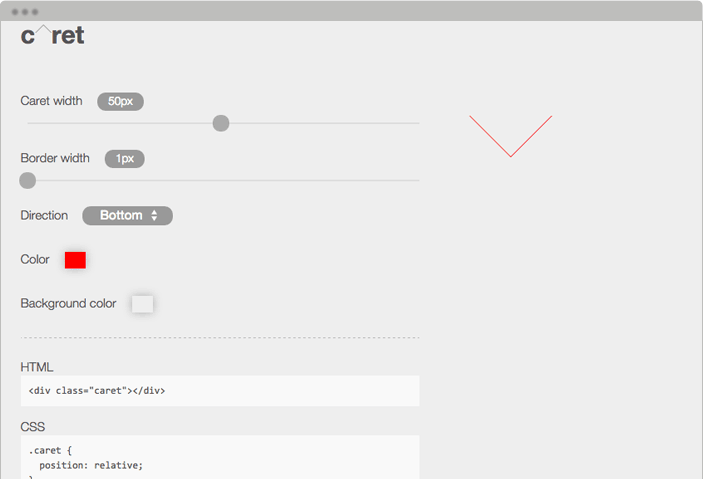 Gambas
Inline PDF templates that use the prawn (gambas in Spanish) gem to generate PDFs. Use your Rails views to build PDFs using the prawn DSL.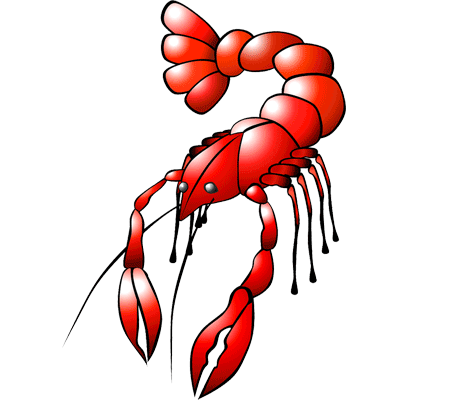 blue_csv
Write CSV files as if they were normal view templates and they will be downloaded as attachments.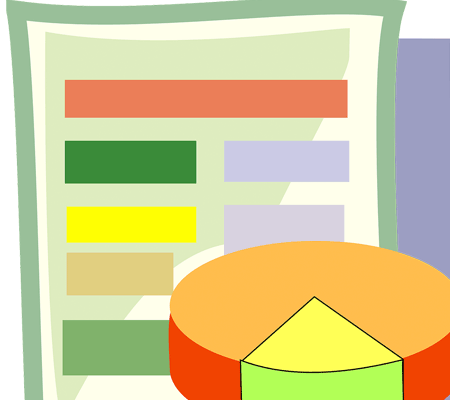 Circles
Lightwheight JavaScript library that generates circular graphs in SVG. Now with animation.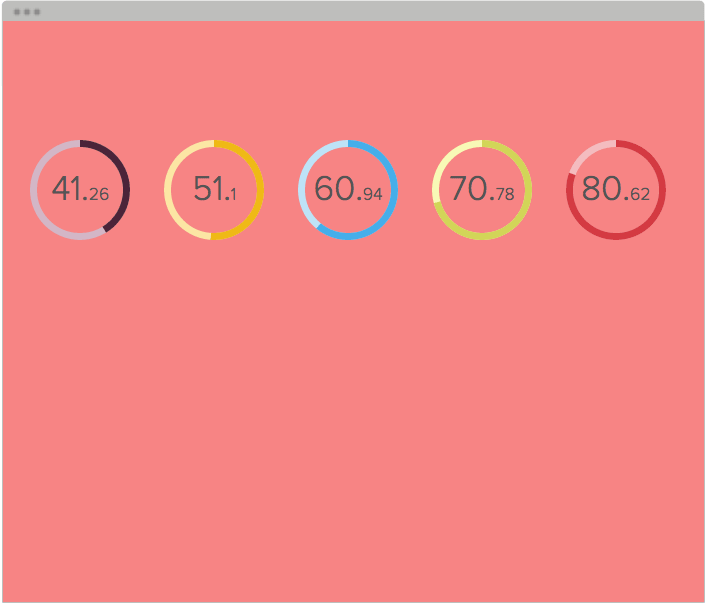 loda button ui
jQuery UI library using CSS3 to add a twist to jQuery UI buttons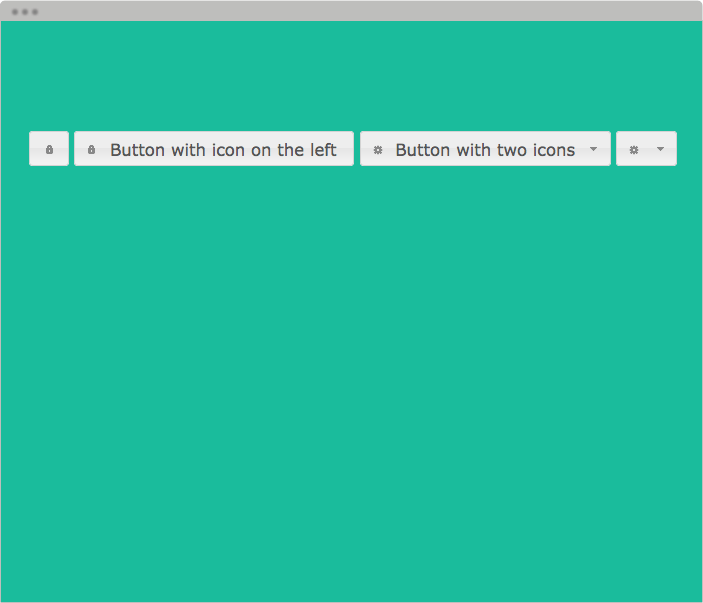 jQuery datepicker skins
CSS3 skins for jQuery UI datepicker. Very thin layer of CSS to change the look of your calendars.